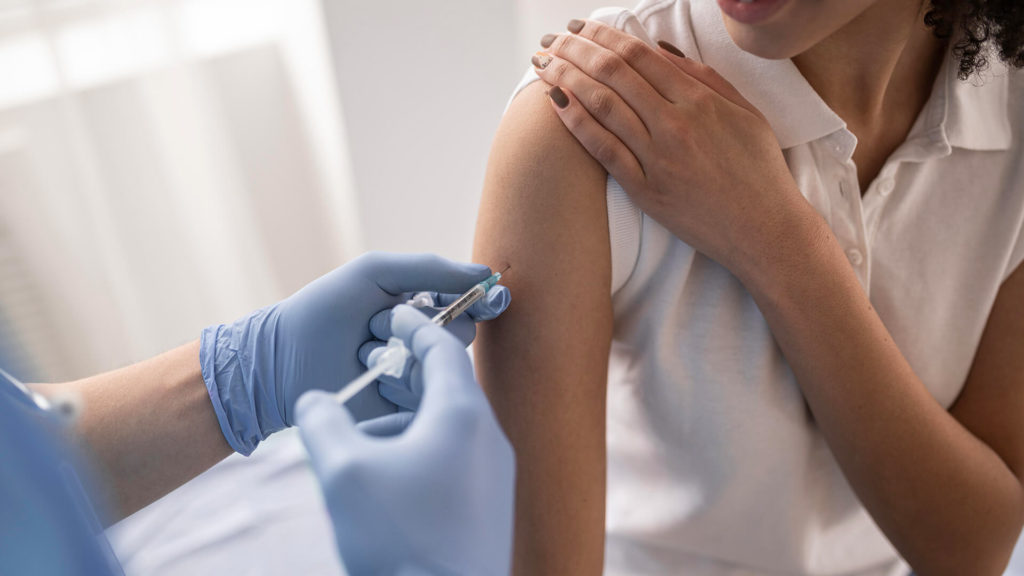 Did the day to take the second dose come? Do not waste time! Complete the immunization and preserve your health. It is important to take the booster dose of the Covid-19 vaccine, when there is a forecast, because the effectiveness of the immunizing agent was proven from analyzes carried out with the two applications. The […]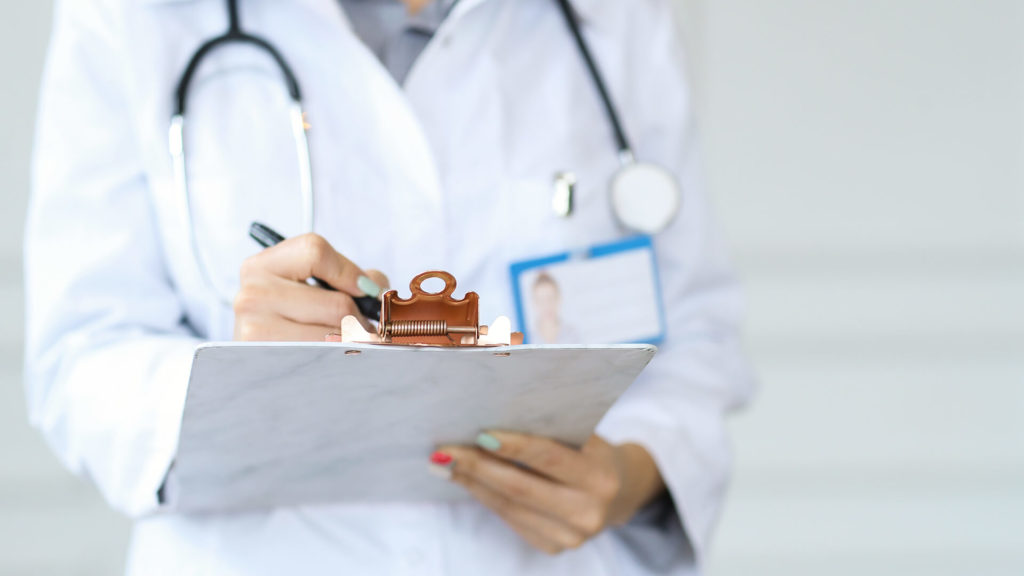 On March 11, 2020, the World Health Organization (WHO) declared the Covid-19 Pandemic. Several measures have been adopted by the Brazilian government to deal with cases in Brazil, including by Anvisa.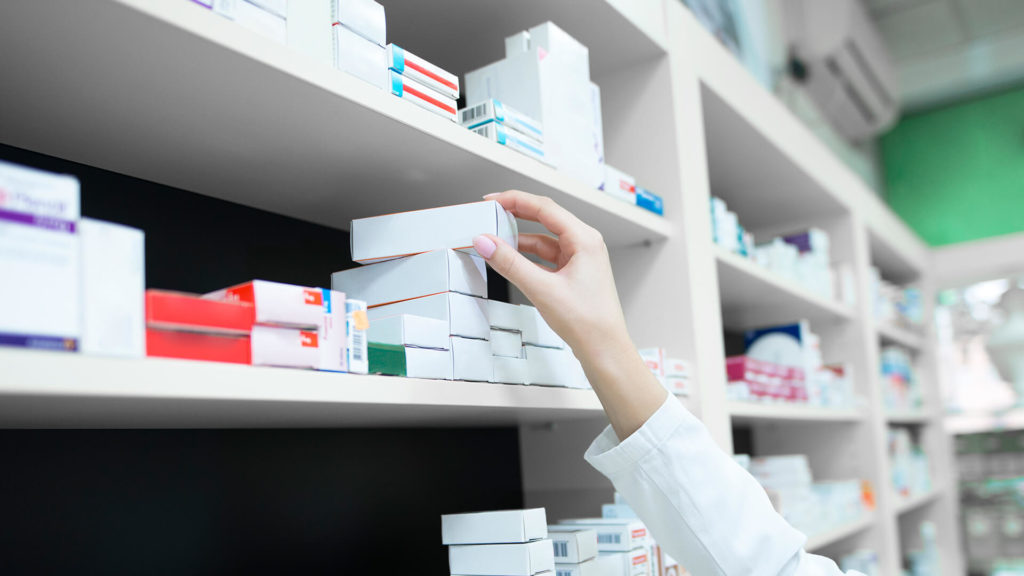 New subject codes for the secondary filing and post-registration petition are now available, as are materials on the subject.