Wanna work at QR Consulting?
Work at a company that provide innovative solutions and brazilian health market corporate accessory.
QR Consulting believe that can change the course of a life by making possible the access of health tech to medical professionals.
Be a part of QR Consulting!
Quer trabalhar na QR Consulting?
Trabalhe em uma empresa que promove soluções inovadoras e assessoria para o mercado brasileiro no ramo da saúde.
Acreditamos que podemos mudar o rumo de uma vida tornando possível para o profissional da saúde o acesso a produtos de excelência e tecnologia de ponta.
Faça parte do time da QR Consulting!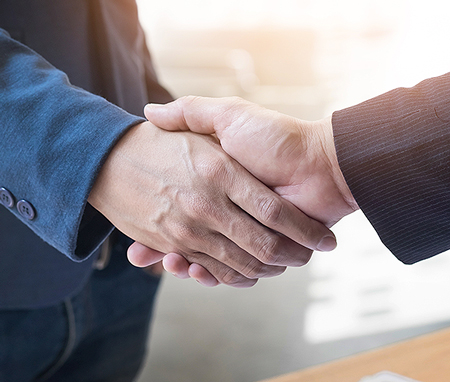 Inovação

Responsabilidade

Lealdade a quem nos cerca