Brazil is the largest
medical device market
in Latin America.
Registration of medical and in vitro diagnostic devices with ANVISA.
Fill the form and wait
for a consulting pro.
O Brasil é o maior mercado de dispositivos médicos da América Latina
Registro de dispositivos médicos e para diagnóstico in vitro junto a ANVISA.
With a well-established and complex regulatory system, the sale of medical devices in Brazilian territory is only allowed after meeting all the requirements of the National Health Surveillance Agency (ANVISA).
Um mercado em
crescimento acelerado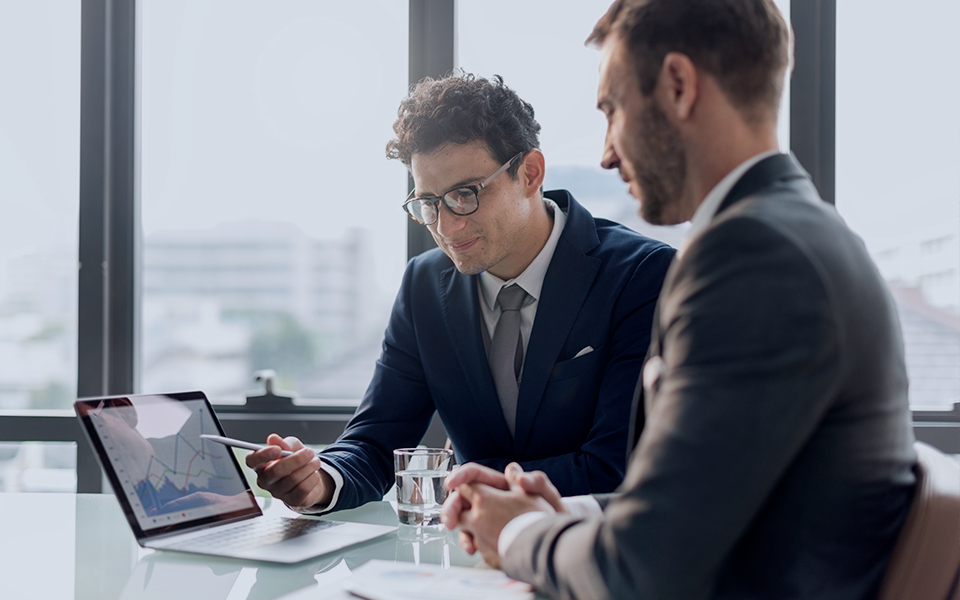 Com um sistema regulatório bem estabelecido e complexo, a comercialização de dispositivos médicos em território brasileiro só é permitida após atender todas às exigências da Agência Nacional de Vigilância Sanitária (ANVISA).
How is the process in Brazil?
The first step in the Brazilian regulatory process is to determine the correct classification of your medical device. The lowest risk (Class I and II products) will follow the registration route that includes a simplified application – notification. Higher risk (Class III and IV devices) must follow the standard registration process.
The application of the regulatory requirement will depend on the device classification. Correct classification of your device is essential.
Como é o processo no Brasil?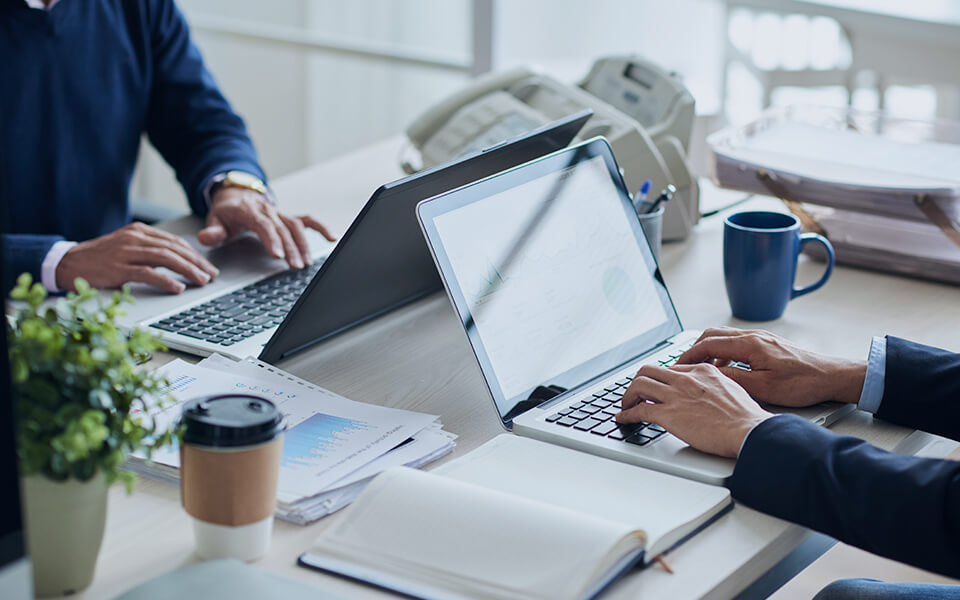 A primeira etapa do processo regulatório brasileiro é determinar a classificação correta do seu dispositivo médico. O menor risco (produtos das Classe I e II) seguirá a rota de registro do cadastro que inclui uma aplicação simplificada – notificação. Maior risco (dispositivos de Classe III e IV) deve seguir o processo de registro padrão.
A aplicação do requerimento regulatório irá depender da classificação do dispositivo. A classificação correta do seu dispositivo é essencial. 
For Class I or II devices, you must submit an application and legal documents to ANVISA for review and approval. Manufacturers of Class I and II devices must also compile a comprehensive technical file for their BRH to keep on file, with the proposed labeling, instructions for use and other documents that make up the technical file, in the case of an ANVISA audit.
Class III and IV devices must prepare a Technical File that includes clinical data, clinical studies, and additional device information. Legal documents, instructions for use and proposed labeling are also included in the Technical File.
Note: Class III and IV registrations expire after ten years and require Good Manufacturing Practices certification issued by ANVISA;
Class I and II registrations do not expire and do not require Good Manufacturing Practices certification issued by ANVISA.
Os dispositivos de Classe I ou II, você deve enviar um pedido e documentos legais à ANVISA para análise e aprovação. Os fabricantes de dispositivos das Classes I e II também devem compilar um dossiê técnico abrangente para seu BRH manter em arquivo, com a rotulagem proposta, as instruções de uso e demais documentos que compõem o dossiê técnico, no caso de uma auditoria da ANVISA.
Os dispositivos de Classe III e IV devem preparar um Arquivo Técnico que inclua dados clínicos, estudos clínicos e informações adicionais do dispositivo. Documentos legais, instruções de uso e rotulagem proposta também estão incluídos no Arquivo Técnico. 
Obs: Os registros de Classe III e IV expiram após dez anos e necessitam da certificação de Boas Práticas de Fabricação emitida pela ANVISA; Os registros das classes I e II não expiram e não necessitam da certificação de Boas Práticas de Fabricação emitida pela ANVISA.
Some medical devices must be certified by the National Institute of Metrology (INMETRO) and/or ANATEL (Telecommunications Regulatory Agency). INMETRO certification is often required for electromedical devices subject to IEC 60601 as well as some other medical devices.
QR Consulting performs this role by connecting your company with an INMETRO and/or ANATEL certifier and representing your company in Brazil.
Alguns dispositivos médicos devem ser certificados pelo Instituto Nacional de Metrologia (INMETRO) e/ou ANATEL (Agência Reguladora de Telecomunicações). A certificação do INMETRO é frequentemente exigida para dispositivos eletromédicos sujeitos à IEC 60601, bem como alguns outros dispositivos médicos. 
A QR Consulting desempenha esse papel fazendo a conexão da sua empresa com uma certificadora do INMETRO e / ou ANATEL e representa sua empresa no Brasil.
QR Consulting has the knowledge and experience necessary to define the strategy, correct classification for your device, assist in all stages of preparation and submission of your application with ANVISA and monitor the entire process, ensuring speed in the search for authorization of medical devices in Brazil.
A QR Consulting tem o conhecimento e experiência necessária para definir a estratégia, classificação correta para o seu dispositivo, auxiliar em todas as etapas da preparação e envio da sua aplicação com a ANVISA e acompanhar todo processo, garantindo celeridade na busca pela autorização de dispositivos médicos no Brasil.
Check some of our clients:



















Conheça alguns de nossos clientes:



















A full structure dedicat to te development of your business.
Uma estrutura dedicada ao
desenvolvimento do seu negócio.
Preencha o formulário e aguarde o contato de um consultor.