Internal Audits and
Inspections on Suppliers
Get ready to the registration of yours medical devices.
Fill the form and wait
for a consulting pro.
Auditorias Internas e Inspeções em fornecedores
Prepare-se para o registro dos seus dispositivos médicos.
Understand how Anvisa's GMP inspection works
For the registration of risk class III and IV products, it is necessary to carry out an Inspection of Good Manufacturing Practices by ANVISA at the manufacturer's facilities, whether national or international. This inspection is mandatory for the release of the record.
Entenda como funciona a inspeção BPF da Anvisa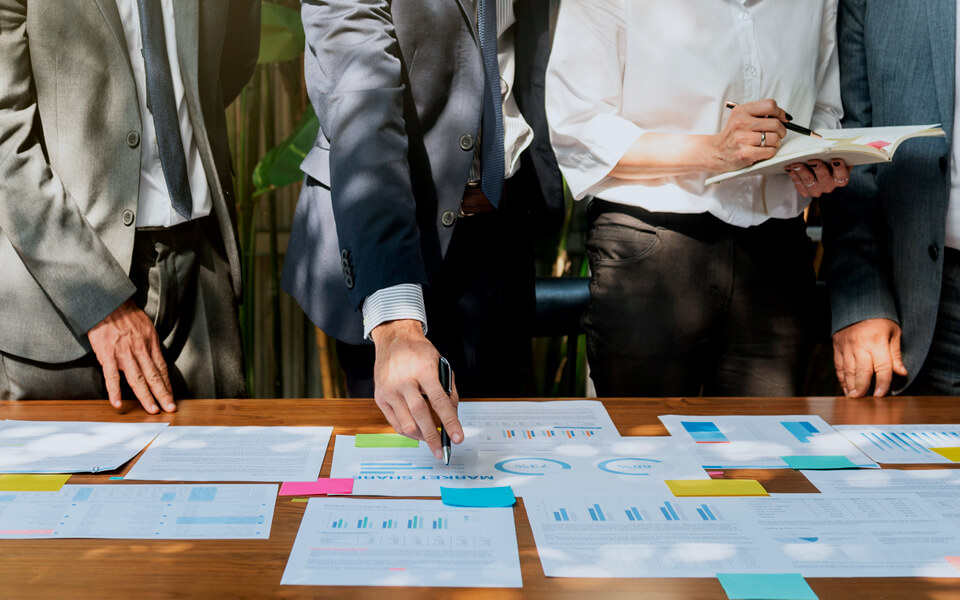 Para o registro de produtos de classe de risco III e IV é necessária a realização de Inspeção de Boas Práticas de Fabricação pela ANVISA nas instalações do fabricante, seja nacional ou internacional. Essa inspeção é obrigatória para a liberação do registro.
What are good
manufacturing practices?
GMP is one of the main mechanisms to ensure the quality of a medical device. Ensures that products are consistently produced and controlled, with appropriate quality standards for the intended use and required by the registry.
Failure to comply with GMP can lead to the manufacture of a medical device that does not meet the appropriate quality standards, compromising the safety and efficacy of the product.
O que são as Boas Práticas de Fabricação?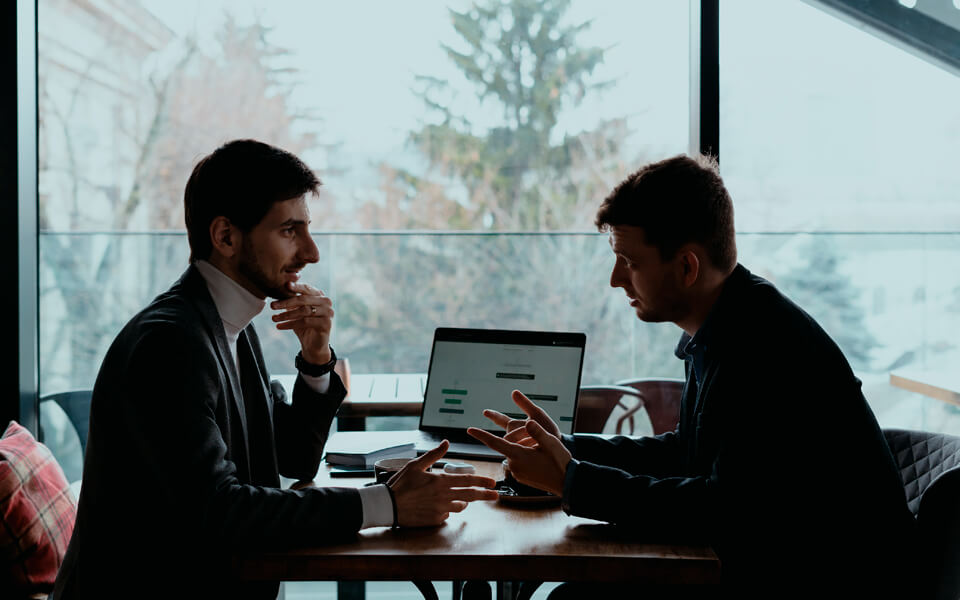 As BPF são um dos principais mecanismos para assegurar a qualidade de um dispositivo médico. Assegura que os produtos são consistentemente produzidos e controlados, com padrões de qualidade apropriados para o uso pretendido e requerido pelo registro.
O descumprimento das BPF pode levar a fabricação de um dispositivo médico que não cumpre com os padrões de qualidade apropriados, comprometendo a segurança e eficácia do produto.
Why is it important to have the GMP certification?
ANVISA requires GMP certification for the distribution of class II and IV
medical devices, requiring an inspection.
Porque é importante
ter a certificação BPF?
ANVISA exige a certificação de BPF para distribuição
de dispositivos médicos de classe II e IV, sendo necessária
uma Inspeção. 
How QR Consulting can help you on this process?
QR Consulting performs pre-audit inspections by ANVISA (Gap analysis) at manufacturers' facilities
as the purpose of verifying compliance with the requirements of RDC 16 – Good Manufacturing and Control Practices.
Como a QR Consulting pode
te ajudar nesse processo?
A QR Consulting realiza inspeções prévias à auditoria da ANVISA (Gap analysis) nas instalações dos fabricantes
como o objetivo de verificação da adequação aos requisitos
da RDC 16 – Boas Práticas de Fabricação e Controle.
Check some of our clients:



















Conheça alguns de nossos clientes:



















A full structure dedicat to te development of your business
Uma estrutura dedicada ao
desenvolvimento do seu negócio.
Preencha o formulário e aguarde o contato de um consultor.