Sell ​​class III, class IV or IVDS medical devices in Brazil
Know Brazil GMP Quality System Compliance service.
Fill the form and wait
for a consulting pro.
Venda dispositivos médicos
de classe III, classe IV ou
IVDs no Brasil
Conheça o serviço Brazil GMP Quality System Compliance.
Foreign companies wishing to sell their class III or class IV medical devices in Brazil must be certified by ANVISA (GMP). The requirements for medical devices are present in the Brazilian resolution RDC 16/2013 and in the MDSAP model.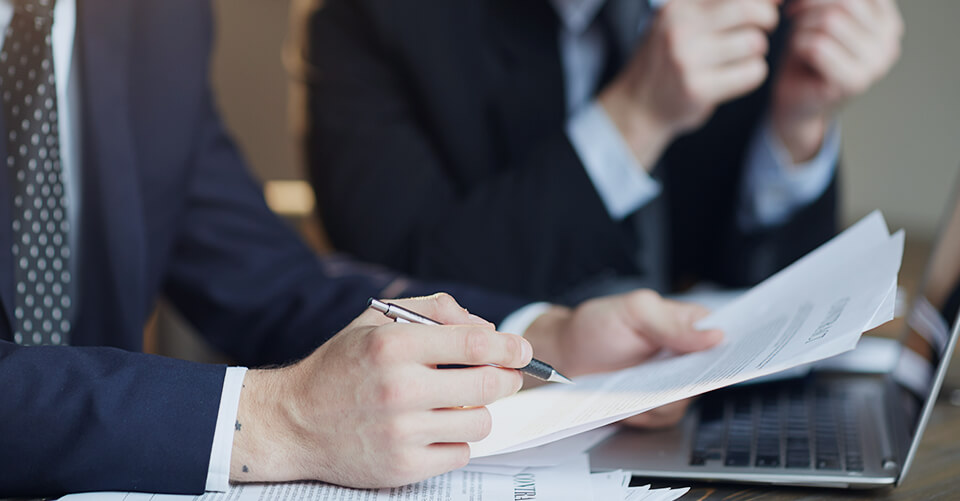 Empresas estrangeiras que desejam vender no Brasil seus dispositivos médicos de classe III ou classe IV, devem ser certificadas pela ANVISA (GMP). Os requisitos para dispositivos médicos estão especificados na resolução brasileira RDC 16/2013 e no modelo MDSAP.
In order to comply with Brazilian requirements, it is necessary to submit a GMP Certificate to initiate Class III or IV registration. GMP certification requires an inspection by ANVISA (on-site inspection) or evaluation of the audit report in accordance with the regulatory convergence agreement (IMDRF – MDSAP). ANVISA will only approve device registrations after successful completion of a Good Manufacturing Practice (GMP) certification.
Applications for B-GMP inspection for foreign manufacturers must be submitted by their Brazilian Registration Holder (BRH), who will be the holder of the certificate issued by ANVISA.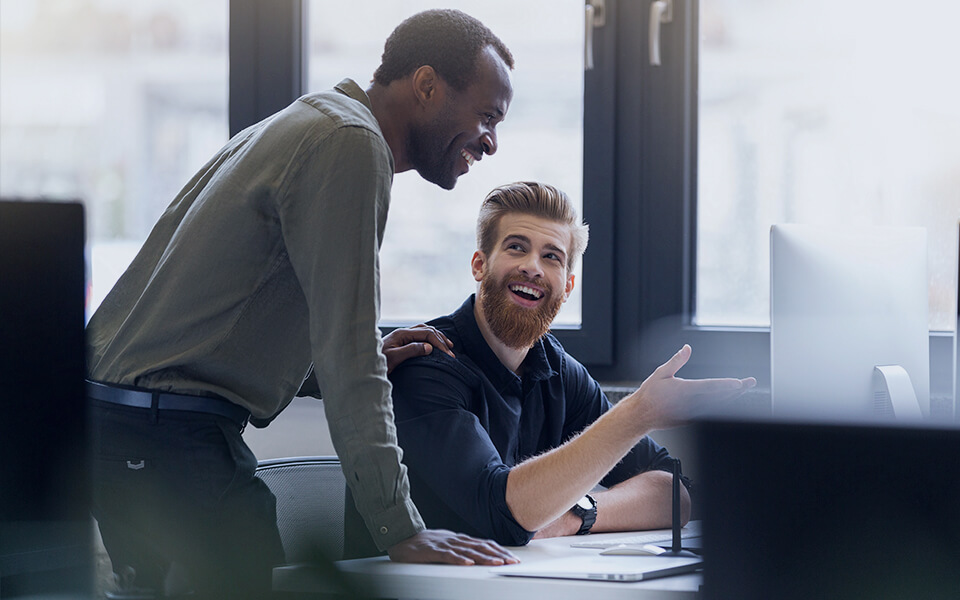 Para estar em conformidade com os requisitos brasileiros, é necessário o envio de um Certificado GMP para iniciar o registro de Classe III ou IV. A certificação GMP exige uma inspeção da ANVISA (inspeção in loco) ou avaliação do relatório de auditoria conforme acordo de convergência regulatória (IMDRF – MDSAP). A ANVISA só aprovará os registros dos dispositivos após a conclusão bem-sucedida de uma certificação de boas práticas de fabricação (GMP).
Os pedidos de inspeção B-GMP para fabricantes estrangeiros devem ser apresentados pelo seu Detentor de Registro no Brasil (BRH), que será o titular do certificado emitido pela ANVISA.
QR Consulting helps your company meet
Brazilian QMS requirements through actions such as:
A QR Consulting ajuda sua
empresa a cumprir os requisitos
brasileiros de QMS através de
ações como:
Check some of our clients:



















Conheça alguns de nossos clientes:



















A full structure dedicat to te development of your business.
Uma estrutura dedicada ao
desenvolvimento do seu negócio.
Preencha o formulário e aguarde o contato de um consultor.