In order to grant the admission of health products in the
Brazilian market, QR Consulting participates once again
in the Medica Trade Fair 2021 in Düsseldorf, Germany.
The biggest health fair in the world.
Conheça a QR Consulting
Assessoria regulatória e confiança na importação e distribuição de produtos médicos.
Ingressar em um novo mercado, mesmo com um produto de qualidade, pode ser um desafio. A QR Consultng está aqui para tornar esse caminho mais rápido e eficiente.
Conheça a QR Consulting
Registro de produtos
na ANVISA
Realização de todo o processo de notificação, cadastro,
registro e acompanhamento de processo de produtos na
ANVISA e em outros países.
Conheça o serviço
Conteúdo segmentado
É difícil encontrar uma fonte segura e constante de notícias da regulação, importação e distribuição de produtos da saúde, por isso, a QR Consulting criou este espaço.
Conheça o blog
QR Consulting is a Brazilian company whose mission is to provide innovative solutions and regulatory advice to companys on Brazilian market, in an agile and responsible way, regulating and bringing products that can improve the quality of life of Brazilian citizens.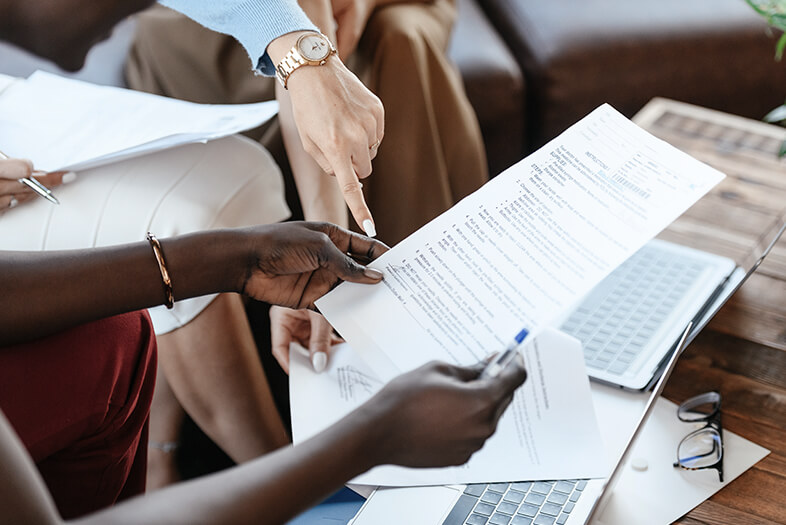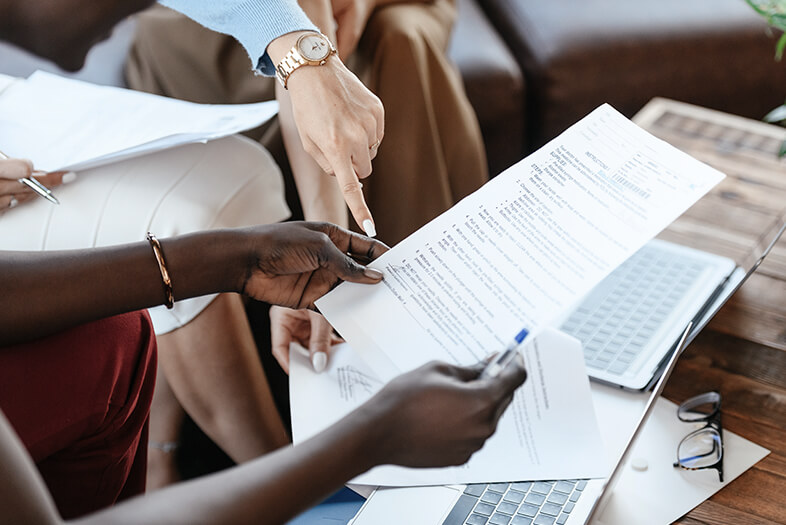 A QR Consulting é uma empresa brasileira que tem como missão prover soluções inovadoras e assessoria regulatória para o mercado brasileiro, de forma ágil e responsável, regulamentando e trazendo produtos que possam melhorar a qualidade de vida dos cidadãos brasileiros.
Check out the juridical updates and news from de sector.
Fique por dentro das notícias e
atualizações jurídicas do setor.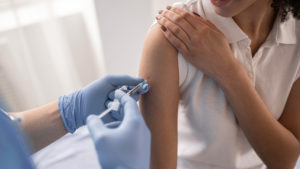 Did the day to take the second dose come? Do not waste
ler mais...