A company belonging to QR Group, QR Consulting, since 2015 helps companies find strategies to start their business in the Brazilian market, a solution that ranges from approving the registration of their medical devices to the best option to open and increase their sales in the Brazil.
The company's commitment is to be a full-service provider. Acting as a partner in international operations, creating a value-added service tailored to each client according to their specific needs.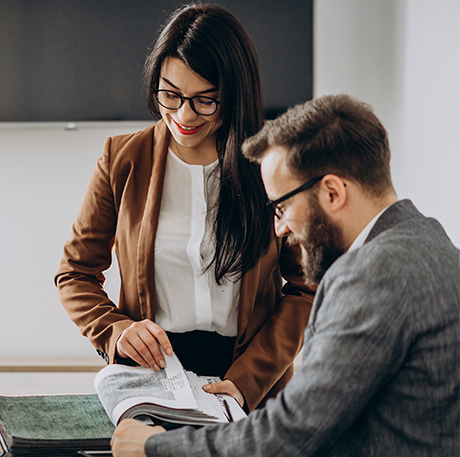 Uma empresa pertencente a QR Group, a QR Consulting, desde 2015 ajuda empresas a encontrar estratégias para iniciar seu negócio no mercado brasileiro, uma solução que vem desde a aprovação do registro de seus dispositivos médicos até a melhor opção para abrir e aumentar suas vendas no Brasil.
O compromisso da empresa é ser um provedor de serviços completos. Atuando como parceiro em operações internacionais, criando um serviço de valor agregado feito sob medida para cada cliente de acordo com suas necessidades específicas.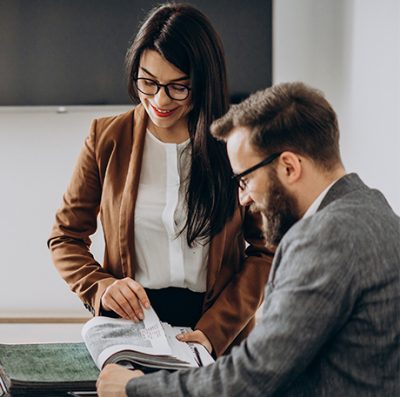 QR Consulting offers regulatory, quality assurance, legal and commercial services
for companies wishing to sell medical devices or IVDs in Brazil:
QR Consulting oferece serviços regulatórios, de garantia de qualidade, jurídicos e comerciais para empresas que desejam vender dispositivos médicos ou IVDs no Brasil:
The team includes experts in quality and regulatory affairs. Together, the professionals have over 20 years of experience in Quality Assurance and over 18 years of experience in Regulatory Affairs in Brazil and in many other countries.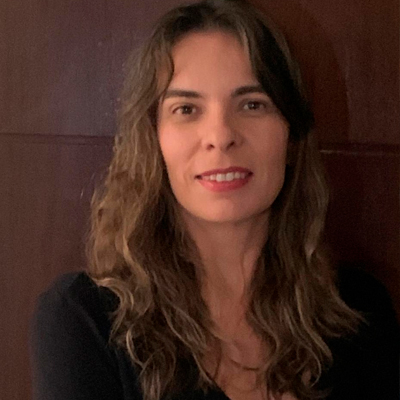 Maria José Barbosa Duarte
Regulatory Affairs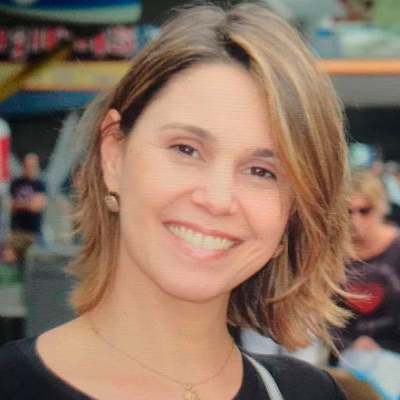 Ana Paula Tameirão
Training, Internal Audit and Regulatory Affairs
A equipe conta com especialistas em qualidade e assuntos regulatórios. Juntos, os profissionais possuem mais de 20 anos de experiência em Garantia de Qualidade e mais de 18 anos de experiência em Assuntos Regulatórios no Brasil e em muitos outros países.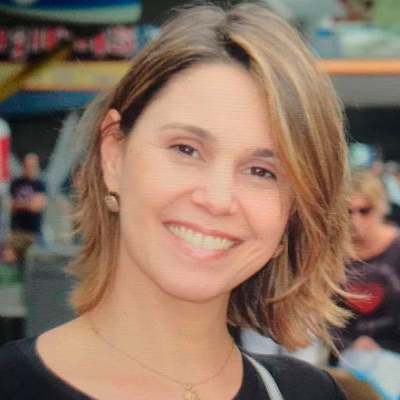 Ana Paula Tameirão
Treinamento, Auditoria Interna e Assuntos Regulatórios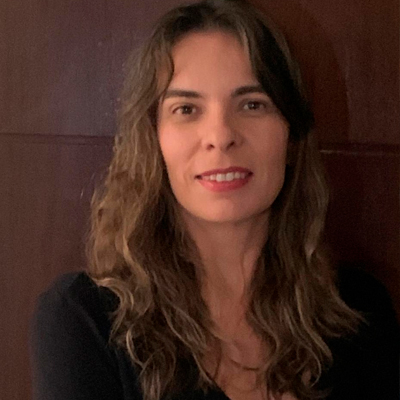 Maria José Barbosa Duarte
Assuntos Regulatórios