The link between
your company and ANVISA.
Registration Holder Service for foreign manufacturers of medical devices.
Fill the form and wait
for a consulting pro.
O elo de ligação entre
sua empresa e a ANVISA.
Registration Holder Service para
fabricantes estrangeiros de
dispositivos médicos.
For foreign medical device manufacturers to be able to distribute their products without having the company licensed in Brazil, it is necessary to appoint a Brazilian Registration Holder. The registration holder acts as a link between your company and the National Health Surveillance Agency (ANVISA), responsible for the registration of medical devices in the country.
As this is a long-term relationship, choosing your BRH (Brazilian Registration Holder) is a very important decision, as while you are distributing your products in Brazil, you must keep your Brazilian registration holder.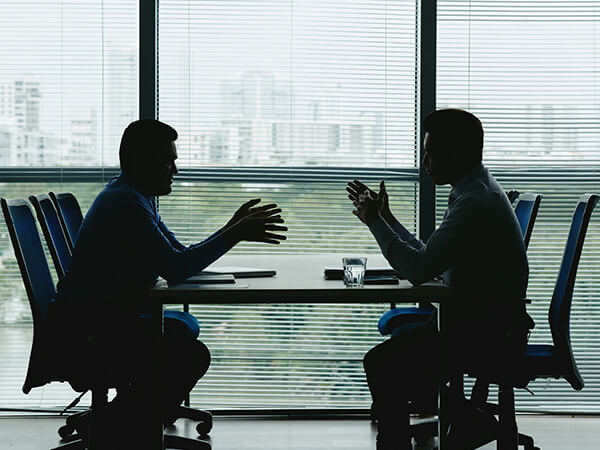 Para que fabricantes de dispositivos médicos estrangeiros consigam distribuir seus produtos sem ter a empresa licenciada no Brasil, é necessário nomear um Detentor de Registro Brasileiro (Brazilian Registration Holder). O detentor do registro atua como elo de ligação entre sua empresa e a Agência Nacional de Vigilância Sanitária (ANVISA), responsável pelo registro de dispositivos médicos no país. 
Por se tratar de uma relação duradoura, escolher seu BRH (Brazilian Registration Holder) é uma decisão muito importante, pois enquanto estiver distribuindo seus produtos no Brasil, deverá manter o seu detentor de registro brasileiro.
Critical aspects to consider when choosing your regulatory representative at ANVISA.
Many medical device companies select a distributor as the holder of registration in Brazil, but this can pose serious problems if you need to change distributors. By appointing an independent representative at ANVISA, you will have more flexibility and control over the registration of your products in Brazil.
Principais aspectos a se considerar ao escolher seu representante regulatório na ANVISA.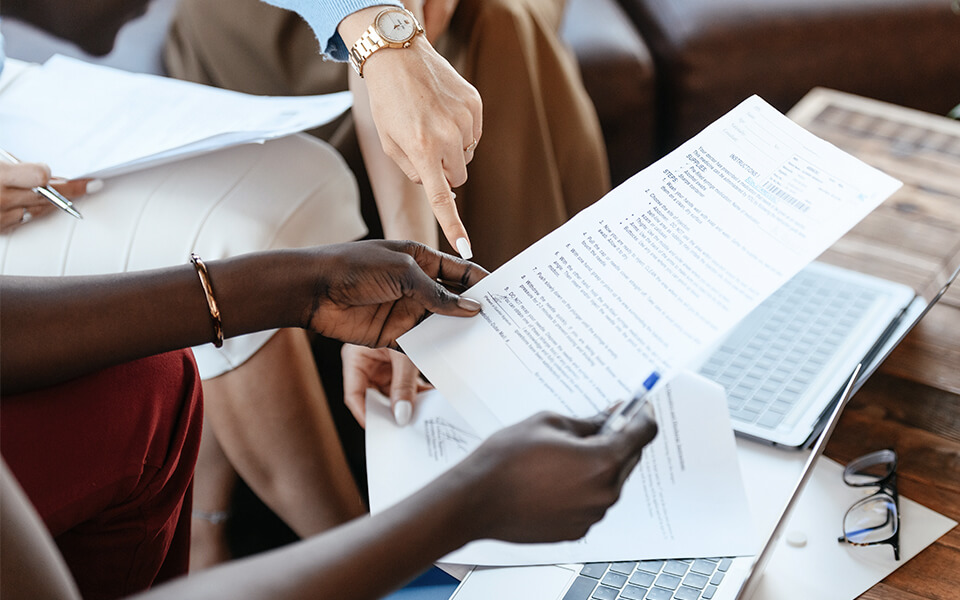 Muitas empresas de dispositivos médicos selecionam um distribuidor como detentor do registro no Brasil, mas isso pode representar sérios problemas se você precisar mudar de distribuidor. Ao indicar um representante independente na ANVISA, você terá mais flexibilidade e controle sobre o registro dos seus produtos no Brasil. 
4 pontos que explicitam o porquê:
Durante o registro, você precisará fornecer informações confidenciais de resultados de teste e design ao seu BRH. A maioria dos fabricantes prefere fornecer essas informações a uma empresa independente para proteger sua propriedade intelectual.
Um conflito de interesses pode ocorrer no caso de um recall ou relatório de incidente. Se a ANVISA questionar um incidente ou não conformidade ocorrido no sistema de distribuição, o seu distribuidor vai defender a empresa dele ou a sua?
Os distribuidores estão focados em vendas
e marketing, não em questões regulatórias.
Why choose QR Consulting as your Registration Holder ?
In addition to being licensed by ANVISA and owning a company in Brazil, acting as an independent BRH eliminates
any possibility of restricting your product to an underperforming distributor during your registrations.
As your BRH, QR Consulting will provide:
Recognition
Provide authorization to place QR Consulting's name, address and telephone/fax number in the shipments and registrations of your device at ANVISA
Advice
Prepare GMP registration or certification documentation, submit it to ANVISA and monitor its progress, complying with requirements if they occur.
Monitoring
Request GMP quality system inspections on your behalf.
Techniques
Assist in the renewal of medical device records
Logistics
Coordinate with distributors the issuance of import authorization letters.
Support
Assist in the event of a recall or incident report.
Por que escolher a QR Consulting como o seu Detentor de Registro?
Além de ser licenciada pela ANVISA e possuir empresa no Brasil, a atuação como BRH independente elimina qualquer possibilidade de restringir o seu produto a um distribuidor de baixo desempenho durante os seus registros.
Como seu BRH, a QR Consulting vai prover:

Reconhecimento
Fornecer autorização para colocar o nome, endereço e número de telefone/fax da QR Consulting nos envios e registros do seu dispositivo na ANVISA

Assessoria
Elaborar a documentação de registro ou certificação de BPF, submeter à ANVISA e acompanhar o andamento deste, cumprindo com exigências caso ocorram

Acompanhamento
Solicitar inspeções do sistema de qualidade de GMP em seu nome

Técnicas
Auxiliar na renovação de
registros de dispositivos médicos

Logística
Coordenar com distribuidores a emissão de
cartas de autorização de importação

Suporte
Auxiliar no caso de um recall
ou relatório de incidente
Check some of our clients:



















Conheça alguns de nossos clientes:



















A full structure dedicat to te development of your business.
Uma estrutura dedicada ao
desenvolvimento do seu negócio.
Preencha o formulário e aguarde o contato de um consultor.